About Us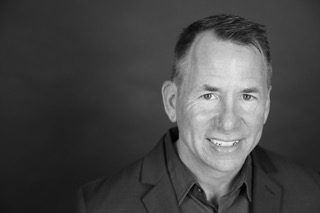 Eric Arnold is the owner and a licensed agent for The Medicare Consultants. The Medicare Consultants represent Medicare plans throughout the East Coast including Medicare Advantage Plans, Medicare Supplement Plans and Part D Prescription Drug Plans.
Eric is not only the owner of The Medicare Consultants, but he is also the Marketing Manager for Senior Market Advisors (SMA) for New Jersey, Pennsylvania and Delaware. Eric works with over 200 agents throughout the East Coast and if he can't help you he can always find an agent who can! Eric ensures that the best viable options are always available in the ever changing, complex world of Medicare Insurance.
Eric is known throughout the industry for not only his sales and marketing expertise, but also for his personal involvement in the training and development of agents and brokers. As much as Eric enjoys working with his Medicare clients, he also gets great joy from teaching agents how to successfully help their clients.
The Medicare Industry can be a tough world to navigate. The Medicare Consultants are here to help Seniors choose the best solutions for their coverage and to provide agents with a strong home office to help build long standing relationships.